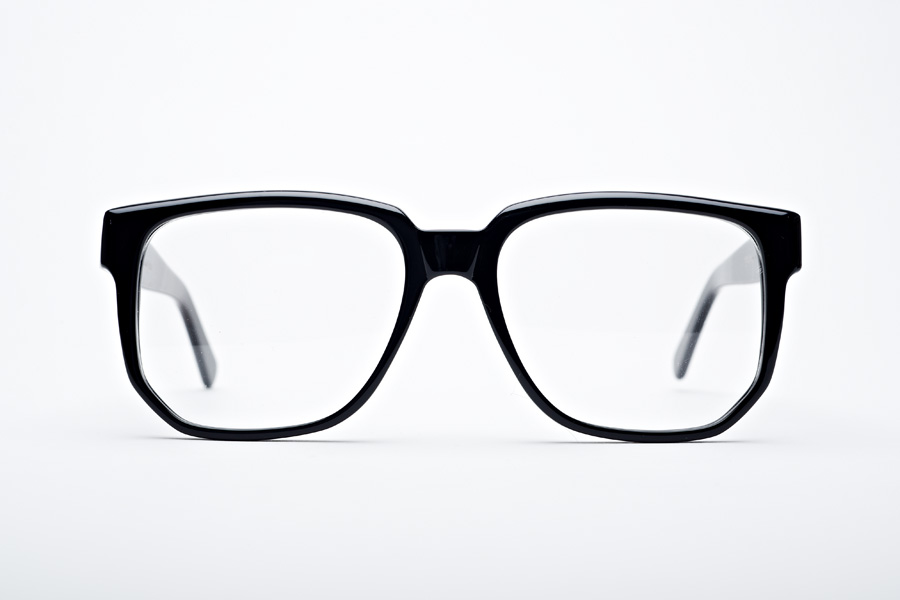 Description

Shape: Square
Material: Acetate
Adjustable Nose Pads: 🚫
Multi-focal/Progressive Lens: 🆗
Fit: large/wider or oversized
Frames by Kala Eyewear made in USA

Sparta is free from branding, rivets, or embellishments and can easily be categorized as a modern, large, slim, and sleek.

Choose this frame if you…
(1) have a large face and have a time finding wide glasses OR (2) want large thin glasses for an oversized look

Any of Sparta's colors would work with a tinted lens for sunglasses. However, if you choose Sparta for optical, Smith's suggests you wear shiny black or classic tortoise in the business professional world or if you're fashionably studious; the two tone honey brown with crystal or high contrast Tokyo tortoise colorways are much more adventurous; and the crystal clear can swing both ways.