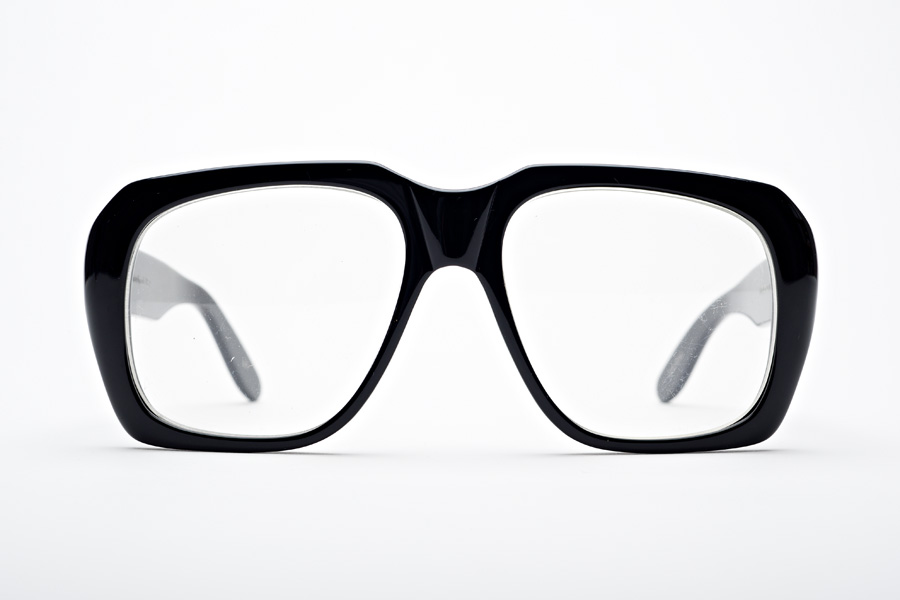 Description

Shape: Square
Material: Acetate
Adjustable Nose Pads: 🚫
Multi-focal/Progressive Lens: 🆗
Fit: Big / large heads
Frames by Kala Eyewear made in USA

Bold XL glasses made in America!

We mean it, this extra large frame is really big, thick, and NOT meant for a petite or small face.
Chateau is strikingly similar to the Cazal Goliath frame made popular by Run-D.M.C. in the 1980s.