'tis the season to put your overwhelming number of tote bags to good use
Shop Houston holiday markets for well made goods, unique gifts, vintage pieces, jewelry, accessories, and more.
The ultimate list of holiday markets in Houston's inner-loop, because we know you love more than cool affordable glasses.
Not only are these events full of local artist, makers, collectors, and creatives, but each one is hosted by a Houston small business or historic/cultural organization.
updated regularly through 12/23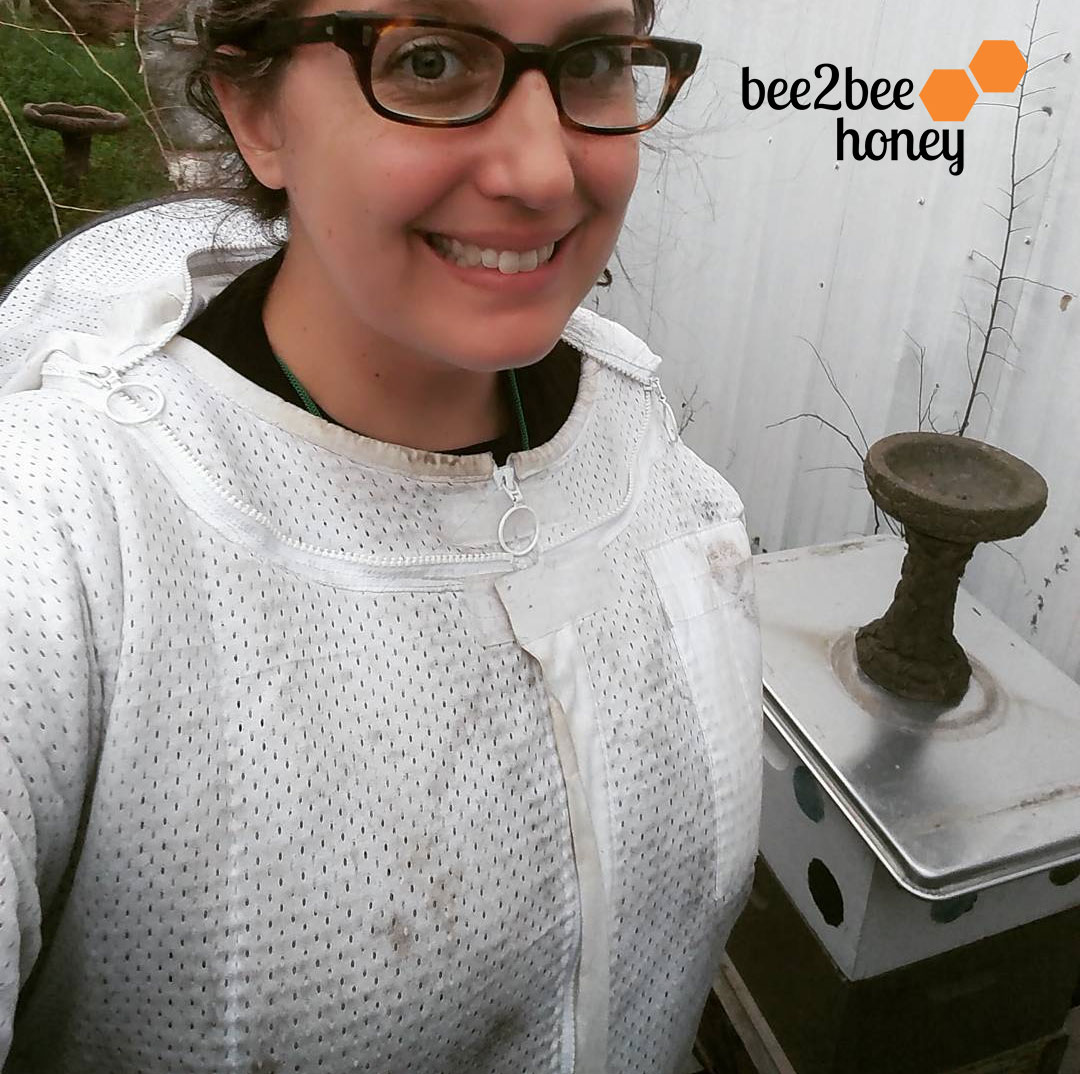 Special Thanks
to local beespectacled beekeeper and owner at Bee2Bee Honey, Nicole, for helping us compile this list.
Her local raw honey is available at the Houston Dairymaids and online (w/ free Montrose pickup).
Here are some examples of what you'll find
What are your favorite local Houston shops?
---