Here's the official word on the location and fate of Houston's biggest selection of glasses, Smith's Opticians, or as we sometimes call it, Philip Brown's Optical Emporium.
If you popped in for a visit or drove by the shop in 2016 you may have noticed the giant FOR SALE sign on the building.
2016 was quite the roller coaster ride for us… Good thing we are a 'glass half full' kind of team!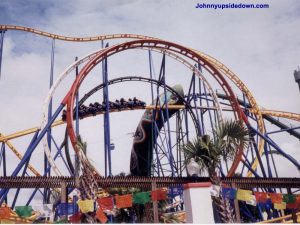 ---
Wait! WHAT is Going on?
The short answer, a lot – including expanding our selection and launching this very website. Continue to get the general details and read the official story or skip to the outcome.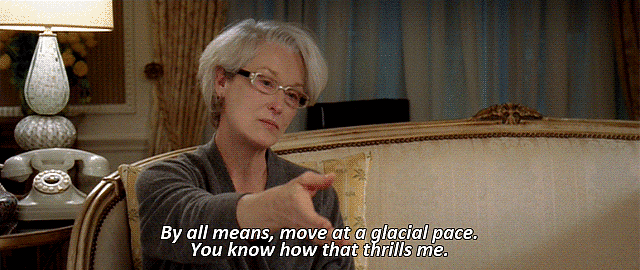 ---
FOR SALE/MOVING?
One day, in 2015, a large board that read "FOR SALE" curiously appeared on the pole of the old neon sign at the corner of Austin and Wheeler.
Talk about an unnerving surprise! In Houston's real estate market anything is possible and many of you didn't realize this was a rental property. Moreover, Smith's has been in Houston's Third Ward for over 40 years and had never imagined calling another place home!
For awhile it was unclear if the building was actually for sale.
The uncertainty continued for quite some time, literally over the course of several months and into the summer of 2016.
In that time Philip worked diligently to explore the options. While we hoped to purchase the property there were a lot of barriers to realizing that dream and it seemed like just as many to moving.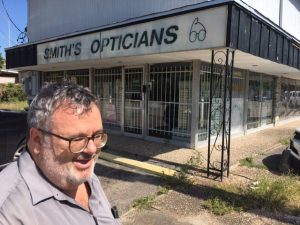 THE OUTCOME…
Philip's dedication brought an answer in July 2016.
We can now say, with relief, that the location we have all come to know and love will remain the home of Smith's Opticians for the foreseeable future!

"Wow!! so what's next?"
There's a lot of cleaning to do (we started upstairs)
More parking!
It has been years since the building got a fresh coat of paint.
Expanded floor space & selection – even more glasses!
Stay tuned for updates on our store hours and details about any other changes – like when we kick off renovations.
---
Think: "Bigger, Better, Only Looks Fancier!"
 We won't can't change too much, promise.
---
Wrapping things up…
Last but certainly not least! We wouldn't be where we are without YOU! Seriously, we appreciate it!
To keep going strong, as a team, we need your help to spread the word…
tell everyone you know, shout it from the hills – well, we don't have hills but – from the dives and patio bars to the Petroleum Club.
---
Read more about the launch of our LONG rumored website with online shopping.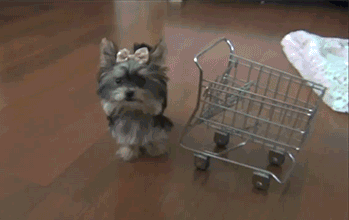 ---
Comming Soon…
Call for Models: add eyewear model to your resume
Why we don't work on commission or play hard ball with the sales pitch