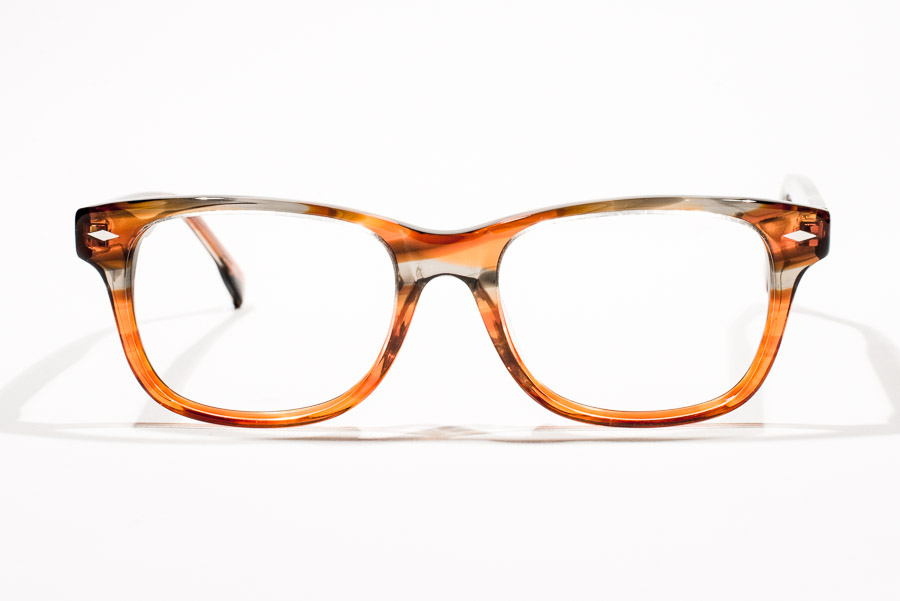 Details

Measures: 49-17-140 38
Lenses: Shipped as shown
Shape: Soft Square
Material: Acetate
Adjustable Nose Pads: 🚫
Multi-focal/Progressive Lens: 🆗
Porpita by Jonathan Cate in gray brown

Luminous contrasting colors of orange, amber, light golden brown and gray. These prescription ready frames are bright and unisex / gender neutral.

---

Fun 411/Trivia: This frame shares a name with, but bares little resemblance to, the marine organism more commonly referred to us a blue button (Porpita porpita). Both the blue button and this Porpita DO feature contrasting colors throughout with a central golden-brown. Unlike the blue button, however, this Porpita will NOT cause irritation to human skin.
---