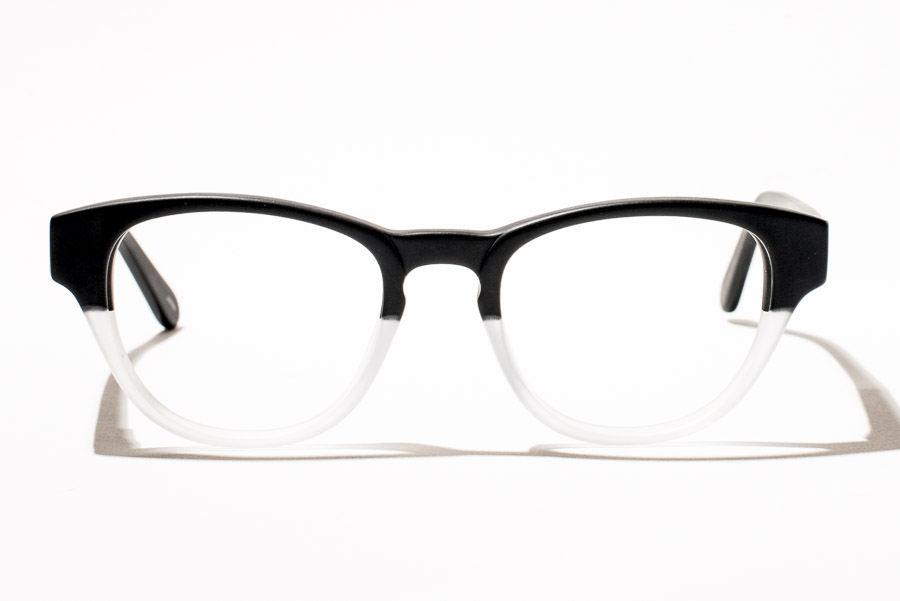 Details

Shape: Soft Square
Material: Acetate
Finish: Matte, Mat Finish, Flat Finish
Adjustable Nose Pads: 🚫
Multi-focal/Progressive Lens: 🆗

These matte finish glasses are an easy shift to something a little different without being too bold or flashy. The shape is a slight departure from a classic masculine look, which is now recognized as unisex (gender neutral).

---

JD is available in three color variations all with a flat matte finish. The simple and classic black is nothing too wild or crazy but does make a subtle statement. Opt for the black and frost or brown and tan for something with a little more punch.
---