Nina Ricci | Jackie O
$150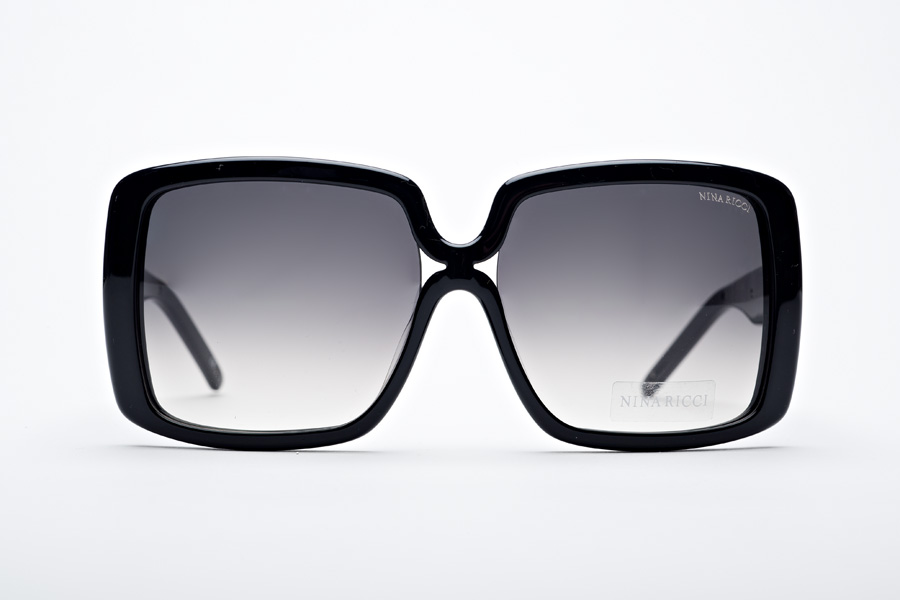 Details

Measures: 58-15-140 51
Lenses: Shipped as shown, gradient gray lens
Shape: Square
Material: Acetate
Adjustable Nose Pads: 🚫
Multi-focal/Progressive Lens: 🆗
Condition: Deadstock but not quite vintage.
Model: NR3203 – Made in France.

When we say Jackie O sunglasses, oversized and bold frames likely come to mind. These large square frames were briefly reintroduced by Nina Ricci and L'Amy just before 2010. A replica of the frames worn by Onassis at the seventh annual R.F.K. Pro-Celebrity Tennis Tournament in Forest Hills, Queens, 1978.

Prescription ready sunglasses (made of ophthalmic materials) shown with gradient gray, non-polarized lenses.
---