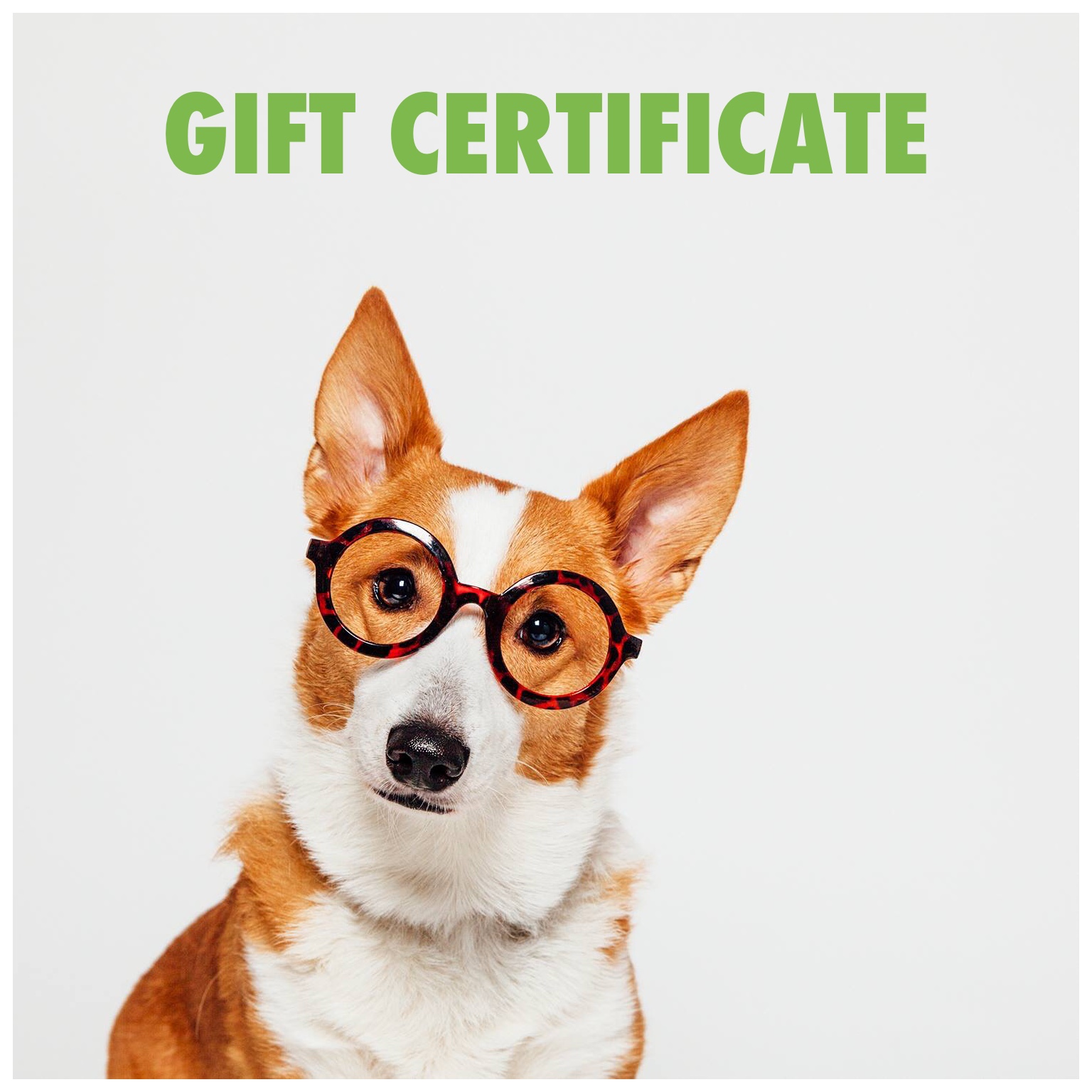 I could have bought a lot of things
but my decision seemed so hard
so I bought the perfect thing
a Smith's Opticians Gift Card
Send a unique gift card to someone spectacular for any occasion.
Birthday, Valentines, Galentines, Congratulations, Graduations, Anniversary, or just simply because you want to be sweet.

choose any amount
email to the receiver OR to yourself
Fine Print

   non-refundable
non-returnable
no expiration date

Lost the #?
Just send us the following info:
Giver Name
Receiver Name
Approximate Month & Year of purchase
*additional information is helpful but not required.
Customization

At this time we're unable to offer individual options.
However, we have an EASY suggestion, all you really need is to share the code that is sent upon completion of your purchase:
Consider writing it on a piece of paper and place it inside of a big bowl of candy OR tape it to a brick and wrap it up 🙂
Purchase Credit worth ($)