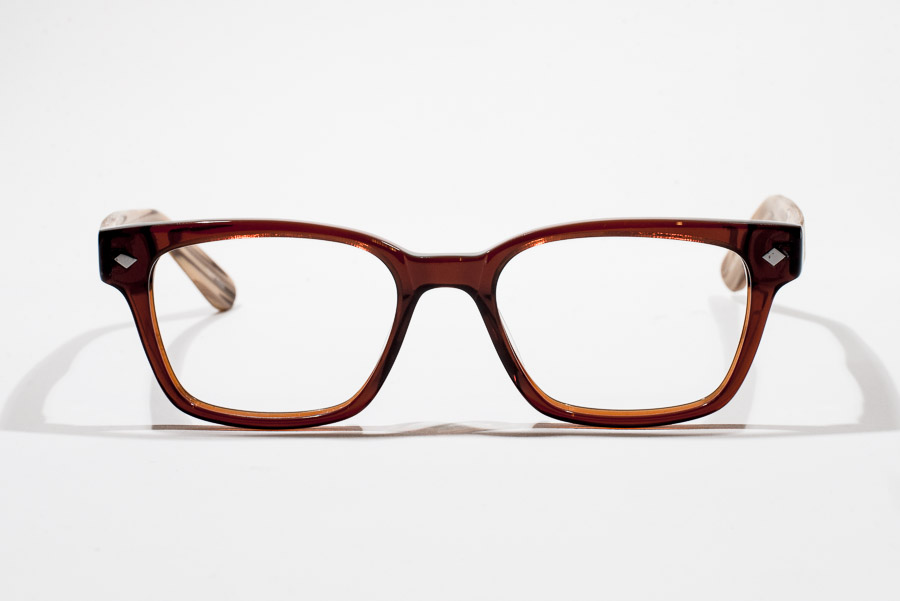 Description

Shape: Square
Material: Acetate
Adjustable Nose Pads: 🚫
Multi-focal/Progressive Lens: 🆗
Fit: Average

Boardwalk features a square shaped face and faux wood temples, which allow for adjustment and proper fit, unlike real wood.

Wood grain prescription glasses are, without a doubt, a very cool concept, and a trend we've seen come and go over the decades. However, 100% wood glasses are just not adjustable, which makes wood a less than ideal material for prescription eyewear.

---

The crystal clear and black colorway is a smokin' hot seller! Add yourself to the wait list below and we'll let know when it's in stock.
---