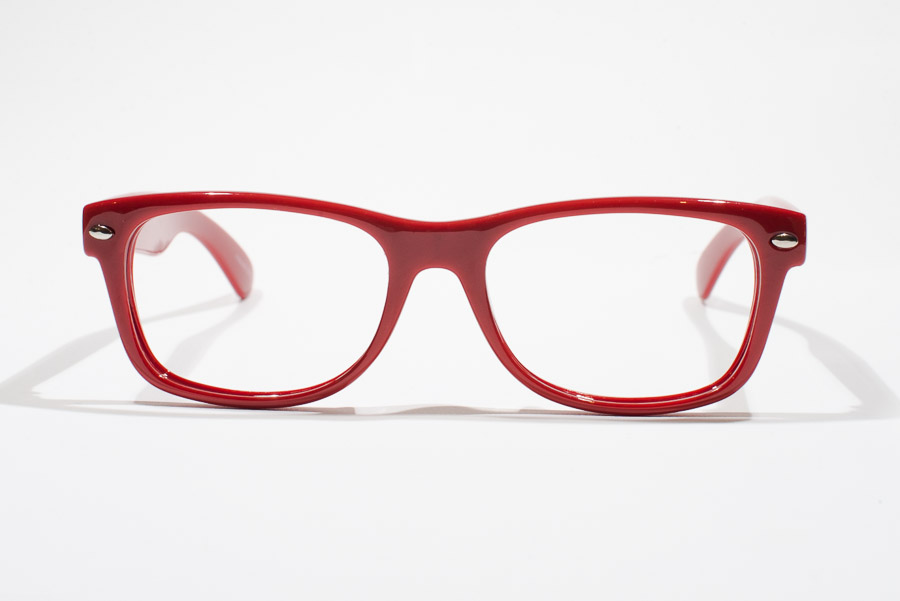 Details

Measures: 53-19-150
Lens Height: 39
Shape: Wayfarer
Material: Acetate
Adjustable Nose Pads: 🚫
Multi-focal/Progressive Lens: 🆗

Solid red glasses with a large fit for an oversized style or wide head (especially with the longer than average temples).

---

Add to your trivia knowledge: The name Shani…
(1) belongs to one of the nine primary celestial beings in Hindu astrology. 
(2) is a red colored soft drink sold by PepsiCo outside of the US.
(3) was in the top 1000 female names for about a decade, from 1969-1979 excluding 1972 & 1973 (ref: US Social Security Administration). How many Shani's do you know?
---